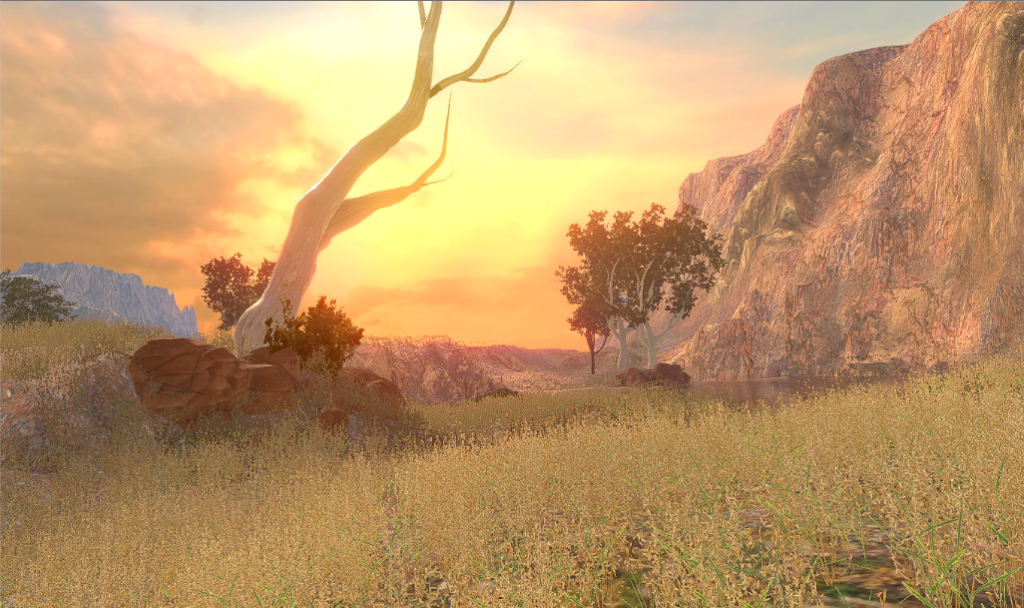 For Performance Contemporary, a curated exhibition as part of Sydney Contemporary, I worked with Hayden Fowler to design a mixed reality installation that allowed him to perform in virtual reality alongside a motion-tracked dingo that he interacted with live and in VR.
Following on from recent projects such as Dark Ecology at the Museum of Contemporary Art Australia (2016), and having gained increasing recognition for his installation-based performances over recent years, Hayden Fowler's latest project together again combines virtual reality technology with a performance involving an Australian dingo to create an alternate reality exploring the accelerating process of extinction and the relationship between environmental loss and the depletion of human culture.
Housed inside a raw metal cage enclosure inhabited by the artist and a dingo, together again investigates mankind's innate desire for a reunion with nature and the looming impossibility of this in a near-future world. Inside this bleak and sparse environment, the artist will reside, a dingo roaming around him, as he wears a Virtual Reality mask, which will re-locate him into a strange, hyper-real and futuristic dream-scape of Australian landscape and biota.
Located outside this enclosure, the VR digital environment which Fowler inhabits will be visible to the audience via a large flat screen TV. This VR environment has been developed specifically for this project, referencing iconic representations of Australia's landscape through the emerging technological filters of virtual reality and digital aesthetics. The dingo is also visualised within in the VR space through a sensor mounted on his body, so that the interactions between artist and dingo occur in both 'locations'. However, unlike Fowler, the dingo has no perception of the VR space, creating a 'disconnect' between the artist and the dingo, between 'old' nature and 'new' nature.
Explaining together again Fowler elaborates: "This project has developed out of my ongoing learning from indigenous perspectives and world views and the 'indigenous mind' (a trait argued to be innate to all humans, instinctively desiring a communal relationship with the rest of nature) as rejections of dominant Western thinking.
Together again explores these ideas in a specifically Australian context, with the dingo symbolising the contemporary Australian disconnect from both landscape/ecology, and from indigenous values, histories and perspectives. These disconnects include the Western rational view of landscape as a resource to be exploited, prioritised over and spiritual or cosmological relationship to landscape and non-human life. The work experiments with spiritual, cosmological and genealogical reunion with nature as a means to counter the rationalization of nature and separation of humanity from the landscape resulting out of the enlightenment, the industrial revolution and processes of Western colonisation.
The 'together again' performance is on one level a politically engaged environmental or ecological work. On a deeper level, it explores aspects of the human-nature relationship that are impermissible or disregarded in contemporary Western discourse: the mythological, the spiritual, the unquantifiable and the indigenous mind or perspective. Currently the world is facing a looming 'death of the ancient' in both human culture and our environment, where the delayed effects of modernity are playing out. We are at a tipping point in extinction and the loss of our ancient relationships with the wild – encompassing languages, oral histories and pathways – including those of the dingo."